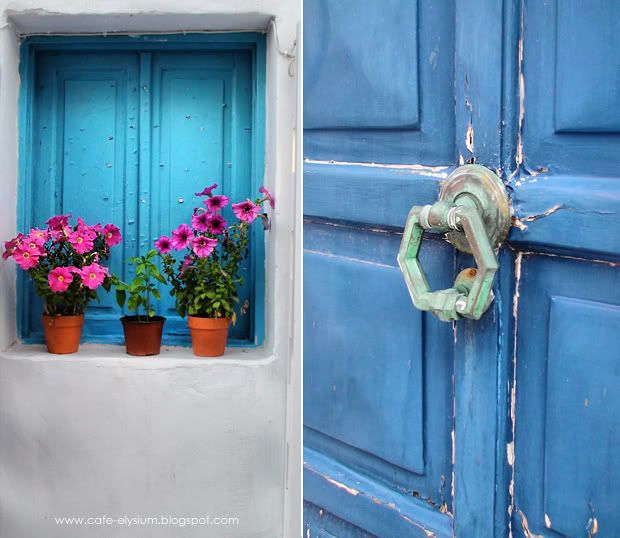 Right now, I'm composing my next entry but it's taking a little longer to get done! Since I have tonnes of pictures to choose from, I got stuck all the time! Yeah.. I am left slightly blurred as to which get uploaded here...
My travel partner,
En Arip
has also updated his blog about Mykonos! I believe everyone has different views when looking at something... There are things that fascinate me, but maybe not others. And vice-versa!
En Arip
has just written about Mykonos' door knockers! By the way, picture above is taken from his blog...
If you are interested to see his point of view about Mykonos you can visit:
www.cafe-elysium.blogspot.com