Sorry for the slow updates... I'll be back on track by next week, Insya'Allah, and will be replying your comments! I am facing internet connectivity problem now, actually... I'll skip my Jakarta entry for now and will continue it later. For this update, let's go to Bandung!
I know many of u have been to Bandung. Me? This was my first time! We took a train from Jakarta to Bandung, and it cost us about RP100 000 on the Argo Gede, their executive coach, inclusive of light refreshment served onboard. What I must say is, the scenery enroute to Bandung was awsome!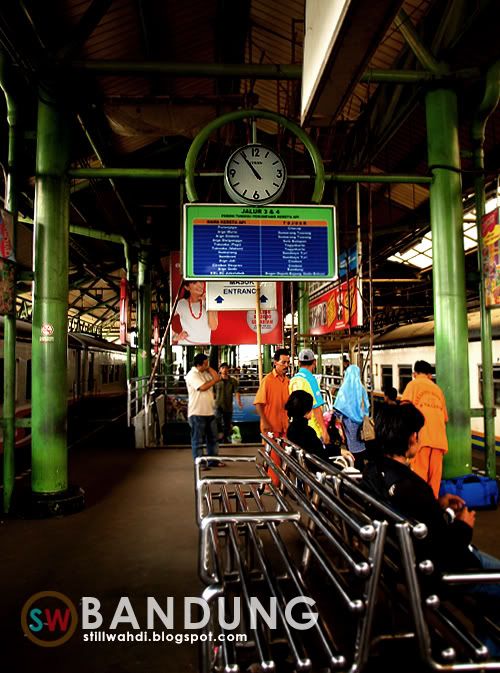 The Gambir Station in Jakarta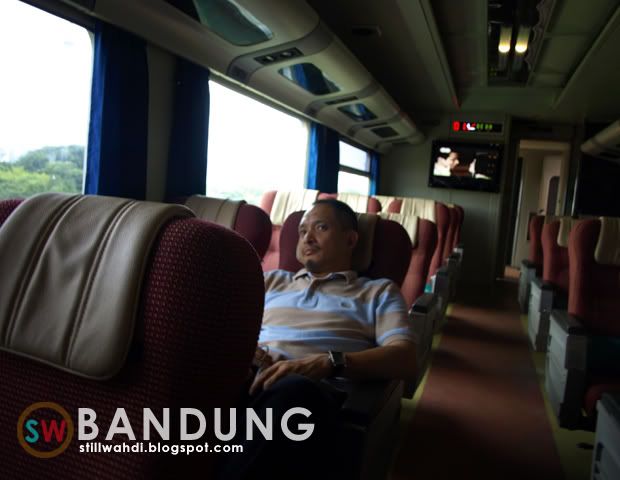 Interior of the Argo Gede coach
The scenery...

To be continued!