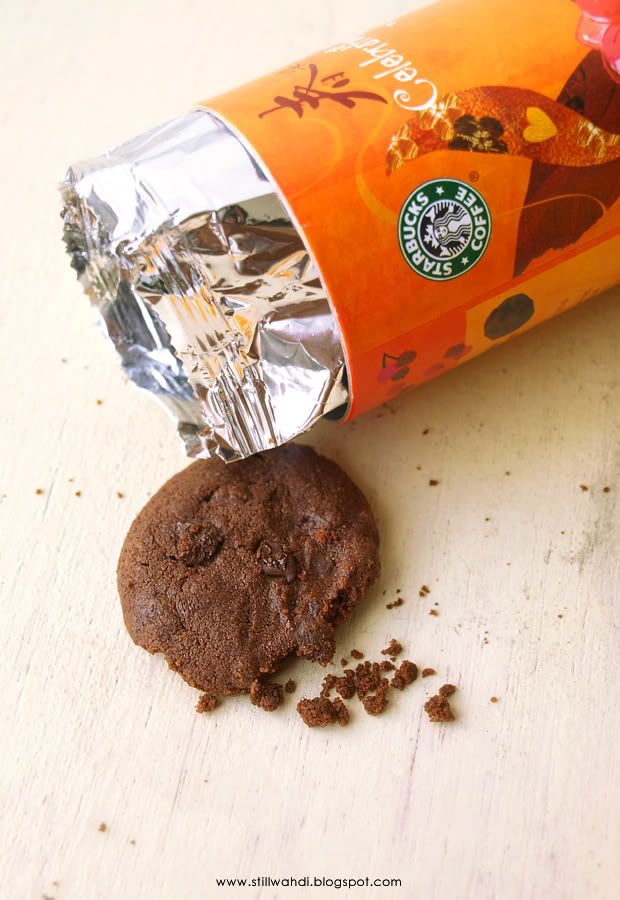 Had some special edition Starbucks Chinese New Year Orange&Chocolate cookies. The aroma is so awesome!!! But the taste & texture aren't as great as I had expected...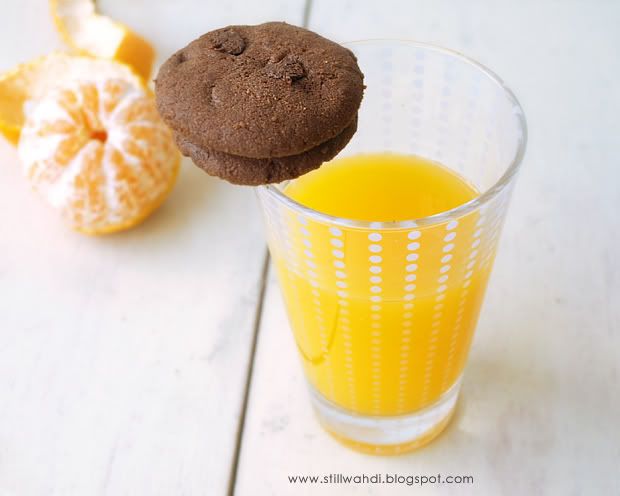 I received a lot of Lokams for Chinese New Year, too! I squashed some, mixing it with lime juice and some soda, and walla! A lovely homemade lokam juice - such a great match for the Starbucks cookies...
To all who celebrate the Chinese New Year, I wish u "Gong Xi Fa Chai"!!