Oh my! I've been so busy lately... really, REALLY busy! But luckily, everything is settled now, and I just need to pack my things and get ready to go!!
Anyway, I'm now about to start my new painting series. This time, I'll paint artichokes and will combine them with some Versailles ceramic patterns that got me all inspired. I only managed to taste artichokes in Paris, having not tried any before that! But still, I couldn't find purple artichokes at the marche or the supermarket. You can read my entry about Paris' marche by
clicking here
.
The common artichokes I found in Paris are the green type, as below.
Below are the patterns that really inspired me! If you are a ceramic ware collector, don't miss these beautiful Versailles handicrafts!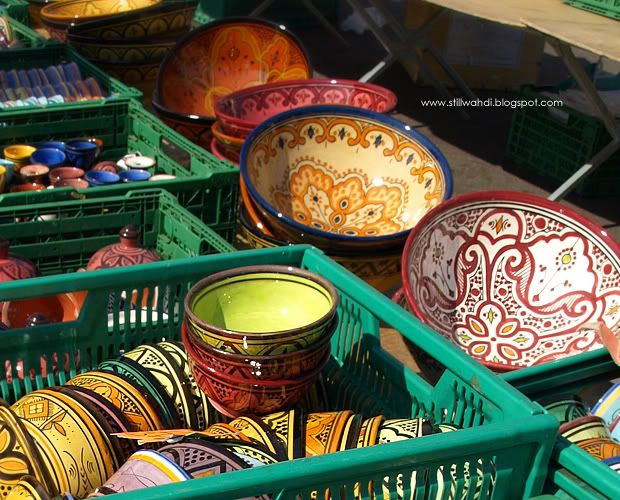 Once my paintings are done, I'll upload them here... As usual, some of them will be up for sale, too! ;)